Join our Artistic Council
Are you interested in using your organizational skills, creativity, and passion for theatre to help lead artistic and production activities at Carrollwood Players Theatre? 
We are seeking new candidates to join our Producing Artistic Council!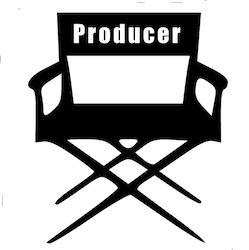 Serving as a volunteer member of the Producing Artistic Council gives you the chance to positively impact artistic and production excellence at Carrollwood Players Theatre.
Members of the Council participate in:
Ingredients:
1 cup project management
1 cup human resources management
1 cup creative problem solving
1 cup meeting deadlines
1 cup cheerleader and salesperson
Mix well and smile. Serves three to thirty, depending on cast size.
Play a role in helping to plan our annual season programming!
Help us recruit directors for Carrollwood Players productions.
Help assess and improve artistic quality for all Carrollwood Players productions.